The Index Of The Prefectures And Cities With Picutres
Japan is actually very small country, but it preserves it dramatic nature and long history. These wonderful assets remain throughout Japan. Foreign visitors always go to Kyoto. Yes, of course , Kyoto has long lhistory and has attractive landmarks everywhere in the city. Not only Kyoto but also everywhere in Japan, visitors can find amazing scenes of landmarks and incredible craft and foods. Japan has also four seasons, visitors can feel them in some traditions and cultures at every regions. There ara many attractive places where you have not known.
Visit A Dental Office Japan introduces many landmarks and views near the dental offices on this site.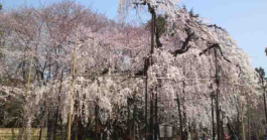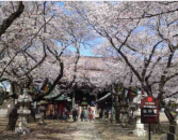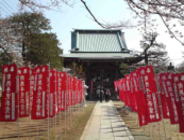 ---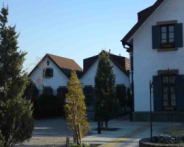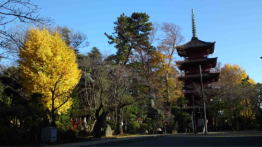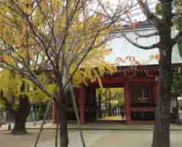 ---
---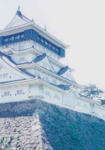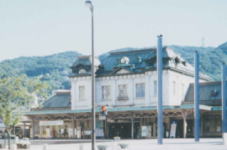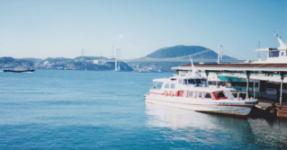 ---
---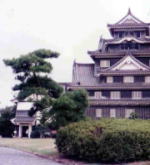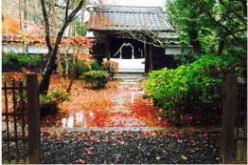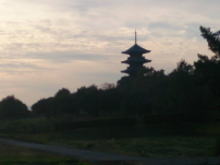 ---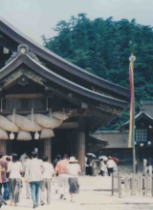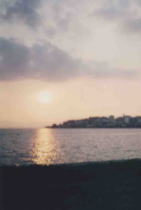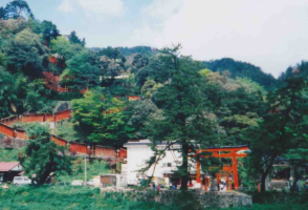 ---
---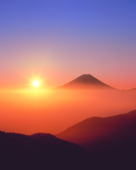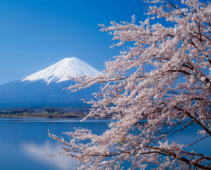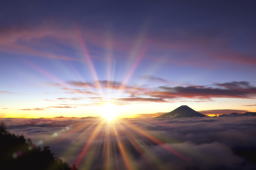 ---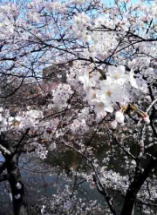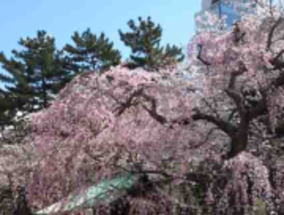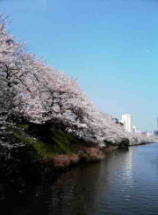 ---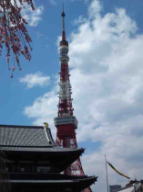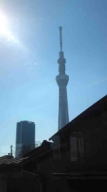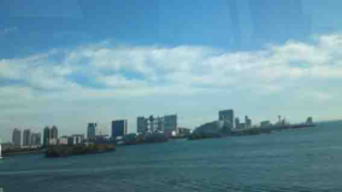 ---